Exceptional Services Require Exceptional Resources
Success is directly tied to the experience, energy and attitude of our people. Our consultants have a strong mix of both technical skills and business experience. We are searching for hardworking and creative candidates with the right mix of skills to help our clients drive results. Our consultants are dynamic and energetic and approach client engagements with professionalism, integrity and proven approaches to achieve positive customer outcomes. We offer exciting client engagements, competitive compensation, work / life balance and a fun culture that supports employee growth and career development.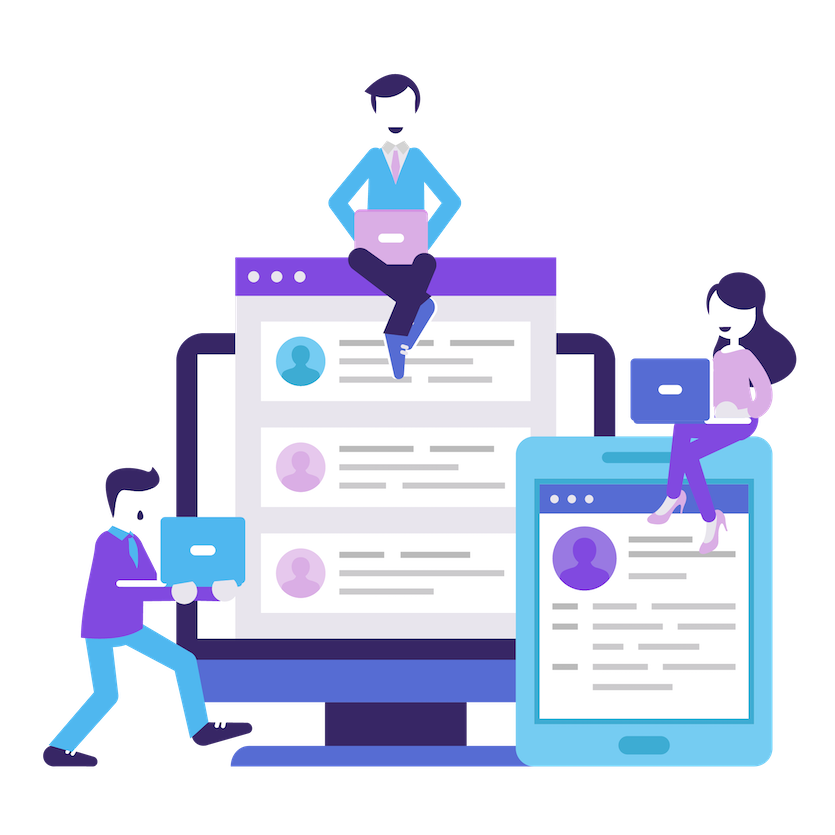 Enquire or Apply Now
If you wish to join our progressive team and expand your career opportunities; use the form below to tell us a little about yourself and we'll contact you back
Thank you! Your submission has been received and an agent will contact you shortly.
Oops! Looks like something went wrong with your submission. If the issue persists please contact us directly via mail of telephone. Thank you for your patience.
Please fill in and complete the capture box in order to submit your request