We
Software Development & Business Intelligence
We take the required time to truly understand our client's business problem, partner with the client's team to architect and design the appropriate solution with incremental delivery on-time and within budget. We help our clients achieve results through data driven solutions.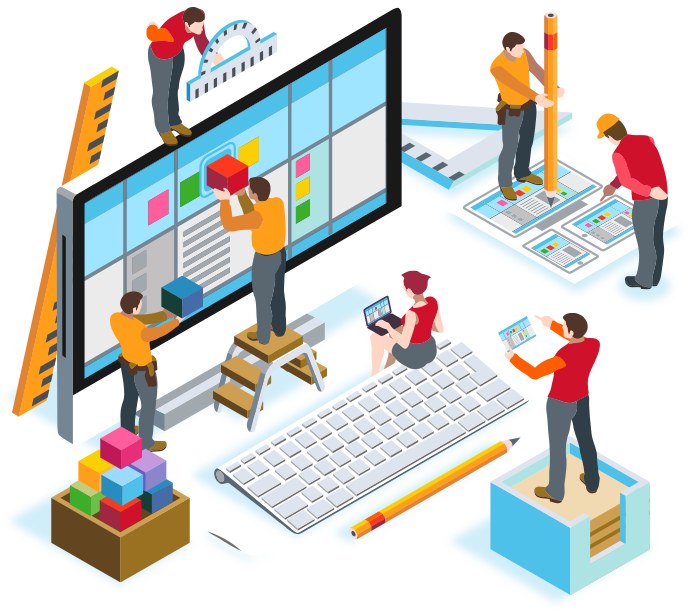 Why Choose Us
Our consultants and employees are defined by their passion, energy, work ethic and creative approach to solving problems and our collaborative culture focuses on creating and building strong, lasting relationships with our clients and partners.
Attention to Detail
By observing the need of your organisation we are able to provide solutions with exceptional accuracy
Extraordinary Solutions
Utilising specialised skills to develop and integrate systems that are cost efficient and resolves the problems raised within your organisation
Continuous Engagement
Solutions are maintained and supported long after they have been delivered and implemented
What does your data say? Let's help you unlock the answers
Our solutions help your organisation turn data into information that can provide results within your industry. Whether you seek business analytics, big data insights or demand planning we have the resources, track record and the dedicated approach to meet the achievable goals effectively
Business Analytics to understand the data that drives your organisation
Predictive models to enhance your planning and forecasting operations
Real-time analysis streamed from multiple data sources using IoT and Machine Learning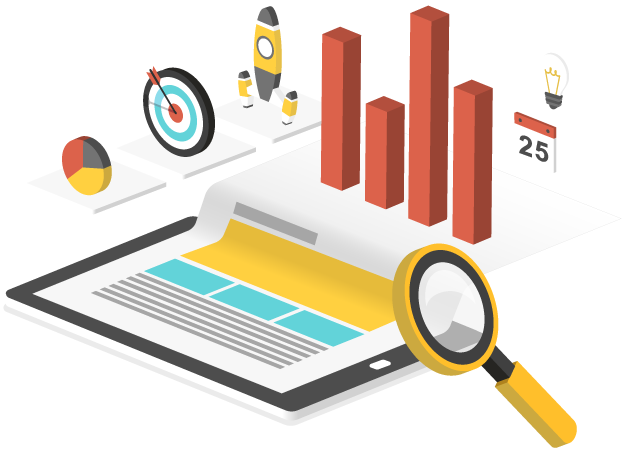 Working With Us
This is how we define our systematic approach to developing solutions that will cater to your business needs and ensure that you and your stakeholders are aware of every faculty along our prosperous journey to fulfilling their required objectives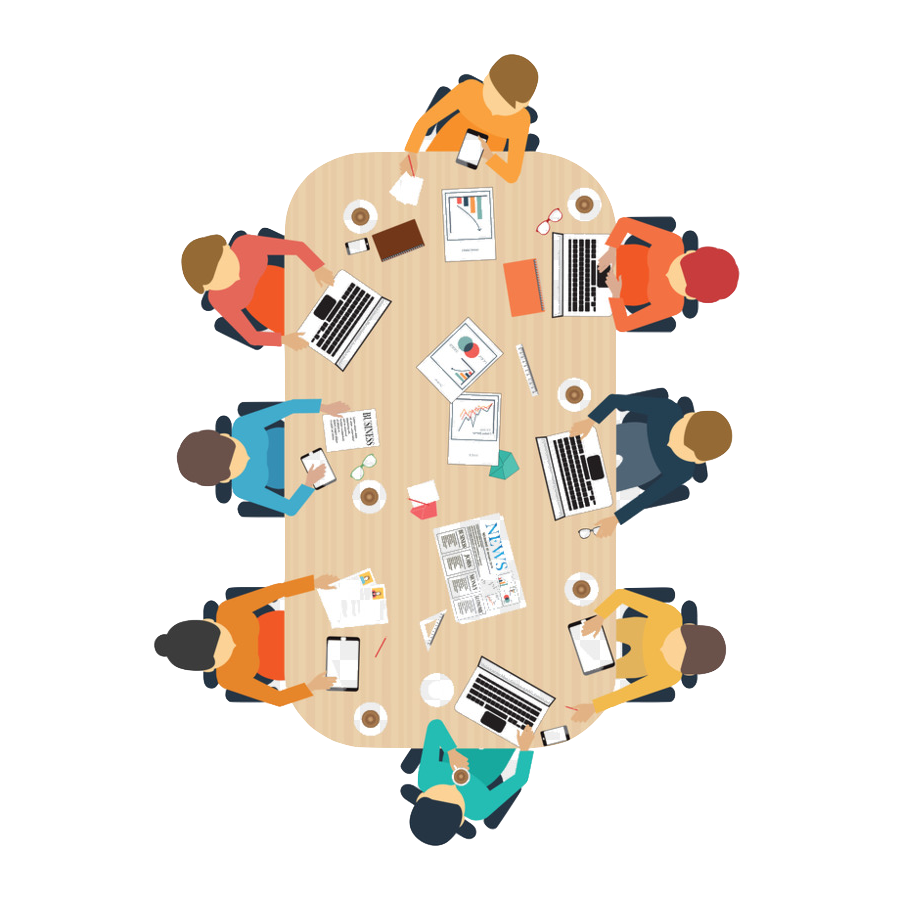 Getting Ready!
An essential part to ensuring the success of any project is understanding the business needs and planning out the exact organisational requirements from the stakeholders involved
System Concept Development
Working together to define the scope of the solution including the cost benefits, risk management and feasibility study
Planning
Setup the project management plan to provide the basis for acquiring the resources needed to achieve the solution
Requirements Analysis
Analysing user needs and developing user requirements to create a detailed functional specification for the solution
Grinding These Gears
Working with our clients we are able to transform the required specifications into usable maintainable solutions that fulfil the uncovered needs of the organisation and rectify the surfaced problems
Design
Transforming uncovered requirements into a detailed system design focusing on the method in which the functionality will be delivered
Development
Implementing the functionality onto the completed design, installing the system environment, creating the test case procedures and preparing the solution for deployment
Integration
Demonstrates that the developed solution conforms to the requirements specified and produces a test analysis report for your organisation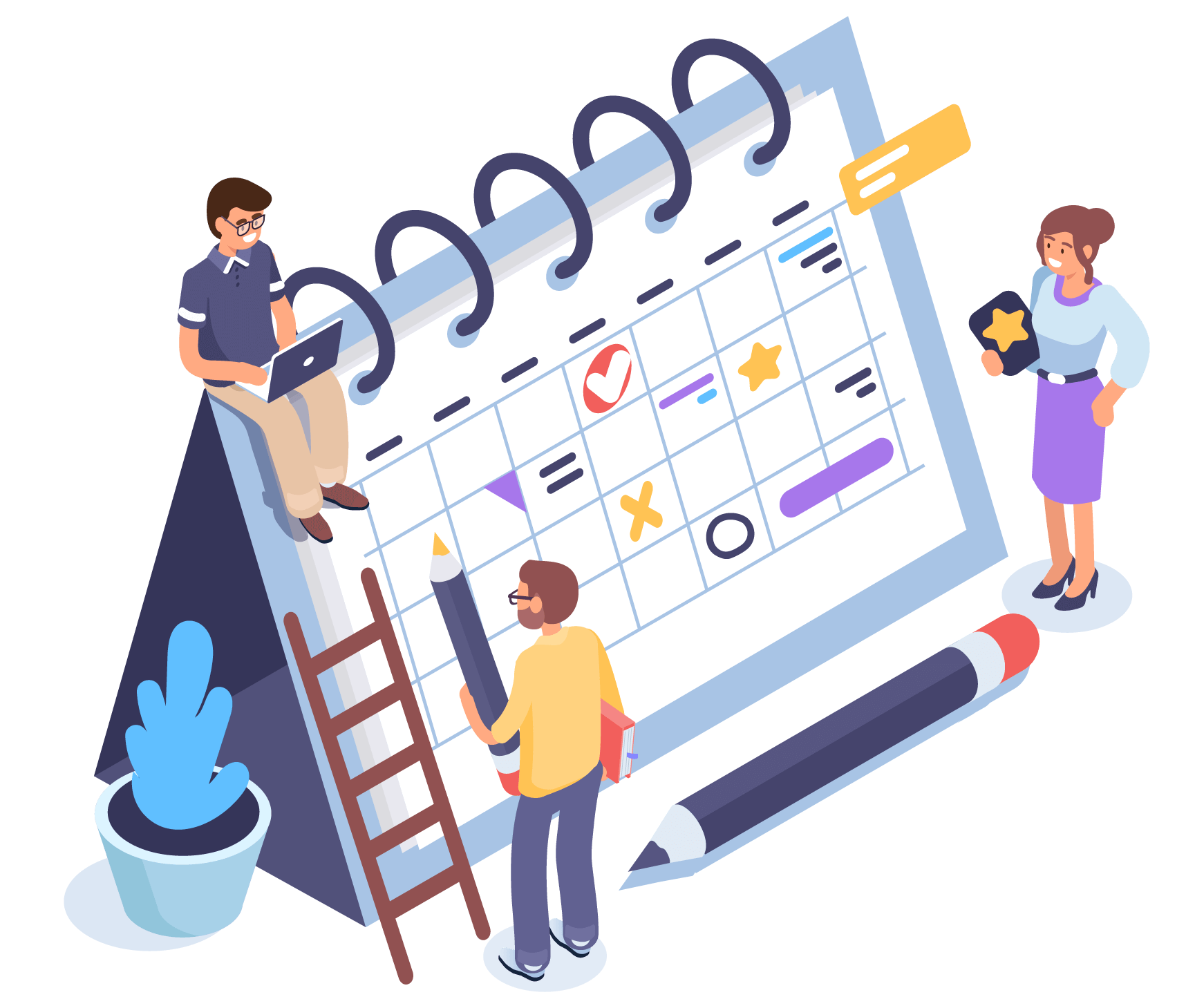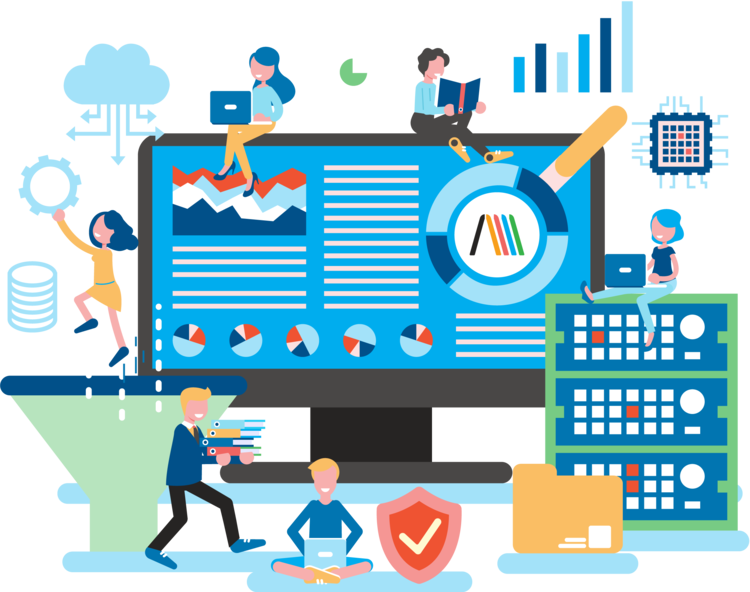 Wrapping Up!
Ensuring that the solution meets the organisational requirements and indeed contains all the functionality uncovered by the stakeholders involved; the solution can then be deployed to production
Implementation
Deploying the solution into the production environment for our clients once they have approved the acceptance testing phase completed by their employees
Maintenance
Support service provided for maintaining the solutions within the production environment can be done by us or handed over to the clients internal team upon completion
Disposition
Described end-of-system activities and emphasis is given to proper preservation of data captured or utilised within the solution
Our Experience
Over the years we have been given the valued opportunity of implementing information technology focused solutions in various industries
With the knowledge we have uncovered within these sectors we have obtained the specialised skills to assist, consult and guide your organisation to the best of our ability. Ensuring that the correct standards are implemented and maintained, tailored to your services
Manufacturing
Measure the pulse of all production facilities rapidly
Hospitality
Eliminate time lag wasted on inaccurate forecasts & planning
Retail
Immediate visibility to leading and lagging indicators
Distribution
Measure deployment, freight & warehousing